Company
NPN Energy deals with the design and construction of thermo-hydraulic systems powered by renewable sources for domestic heating, pellet stoves and boilers.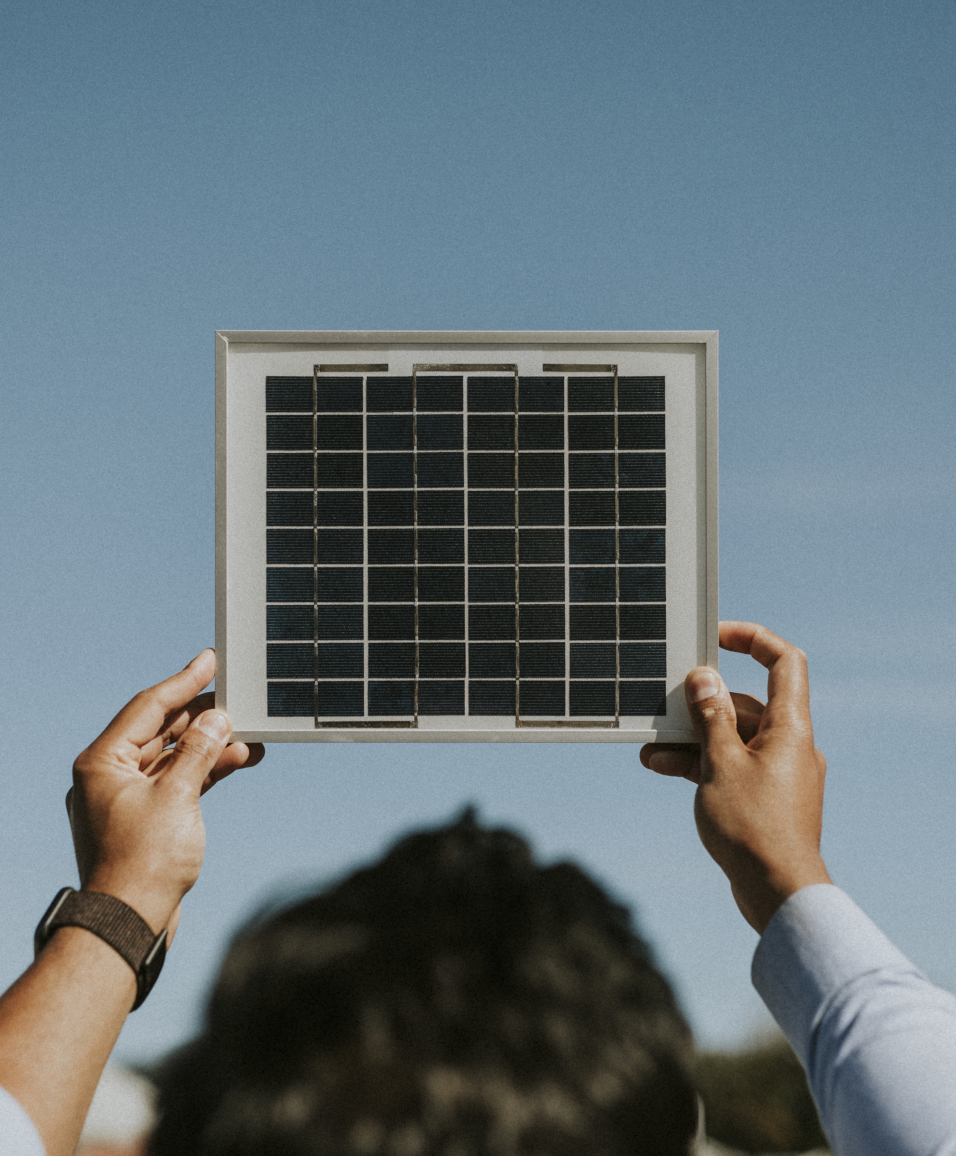 Who we are | NPN ENERGY | Energy Solutions | Tesla | Solar power | Photovoltaic systems | Photovoltaic | Spoleto Foligno Viterbo Perugia
Mission
Installation of mini wind, photovoltaic, solar thermal systems and heat pump or biomass heating systems for companies and individuals.
NPN Energy has the mission of creating customized energy solutions that can meet the needs of families and businesses, starting from a renewable source, minimizing the environmental impact and using the best technologies available on the market. NPN Energy is a story beginning with the idea of ​​three young engineers, determined to innovate the Italian energy system and to support the green culture.
Operating Area
The company is headquartered in Todi, in the province of Perugia and carries out projects throughout Central Italy. NPN Energy has created numerous photovoltaic systems and mini wind power implants for companies and individuals in Umbria, Tuscany and Lazio. The company is also among the first in Italy to have installed renewable energy systems with batteries.

Solar photovoltaic
Photovoltaic technology makes it possible to directly transform the solar energy incident on the earth's surface into electricity, exploiting the properties of silicon, a semiconductor element widely used in all electronic devices.

Mini wind power
A small wind power implant is for the production of electricity from the wind.

Mini Hydroelectric
Hydroelectric energy indicates the electricity produced by an implant that exploits the mechanical energy of water (from rivers, streams, canals, etc.).